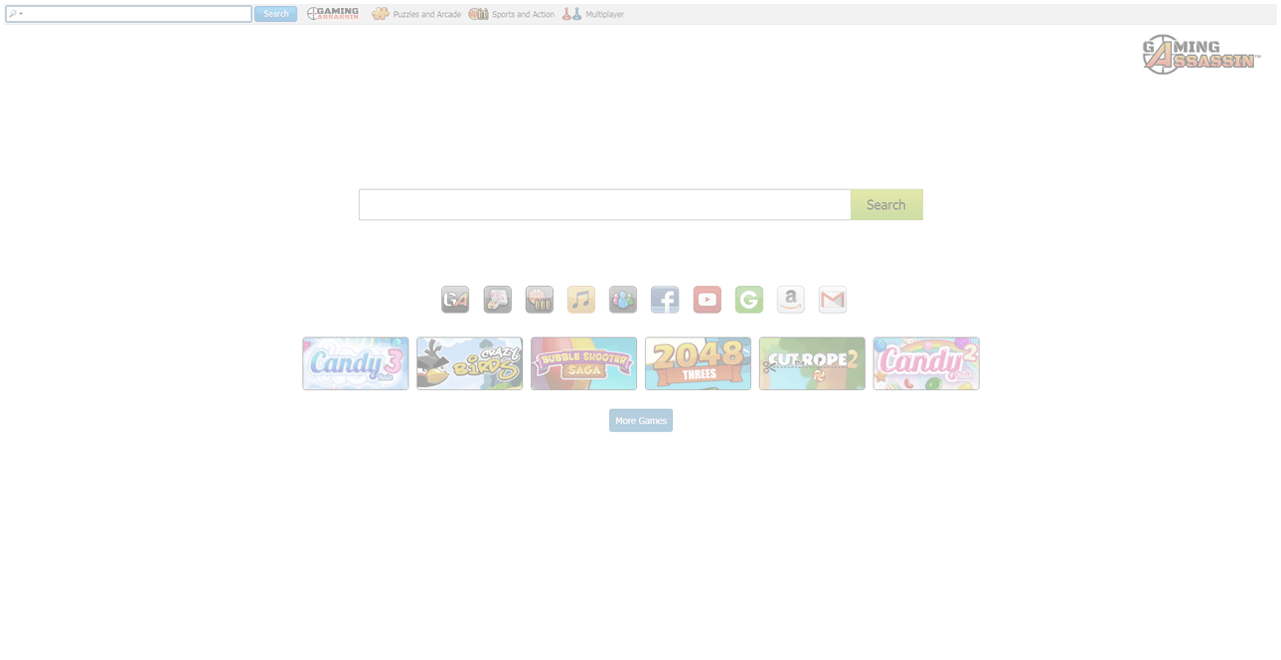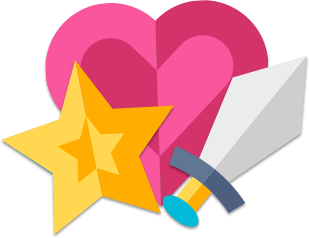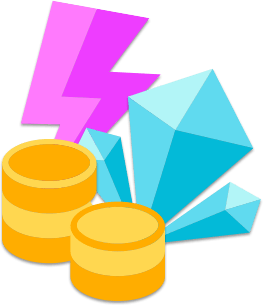 Get ready for hours of the best FREE games online.
Play casino games, card games, sports games, action games & more!
Runs On: Windows® 7, 8, 10, VistaTM, XPTM Operating Systems
Requirements: None

Play
100s Of Games
For Free
& update your Homepage and New Tab Page search to MyWay.com
Find Amazing Puzzle Games
Challenge yourself with brain busting puzzles and stunning match-3 games. Try to beat your high score or challenge someone else in a multiplayer game!
Play Classic Board & Casino Games
Play classic board games like Chess and Solitaire,
or try your luck with casino favorites!
By installing the extension, you agree to the
EULA
and
Privacy Policy
,
and may be presented with an additional Ask default search offer.